Use Case: Doctors and pharmacists convince
Stand out ATTENTION STRENGTH from the competition ..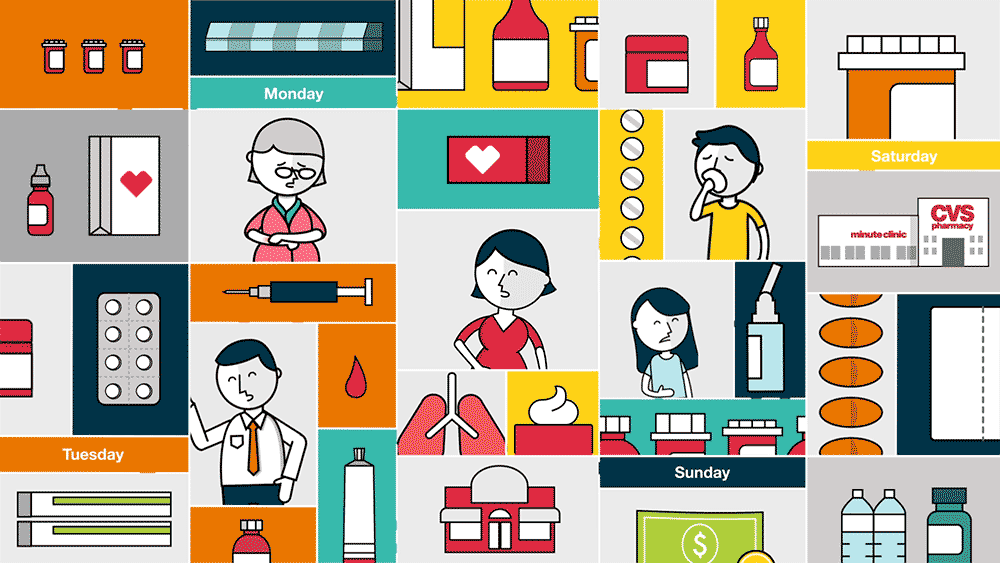 Use Case: Study Report
Tell about the research results in an exciting and pictorial way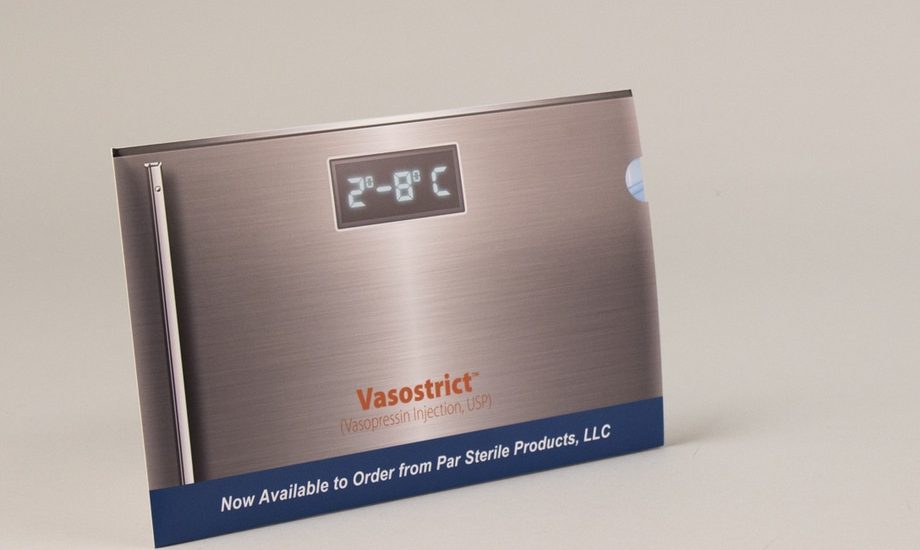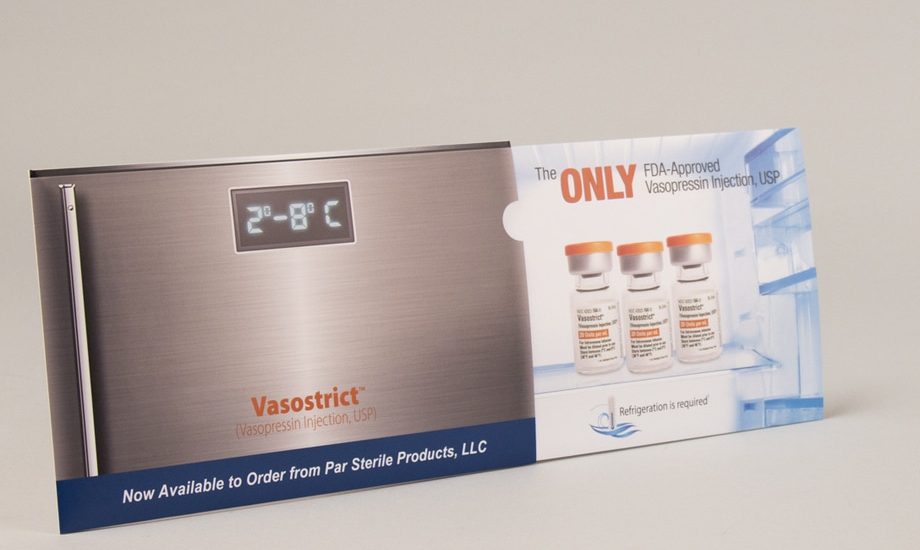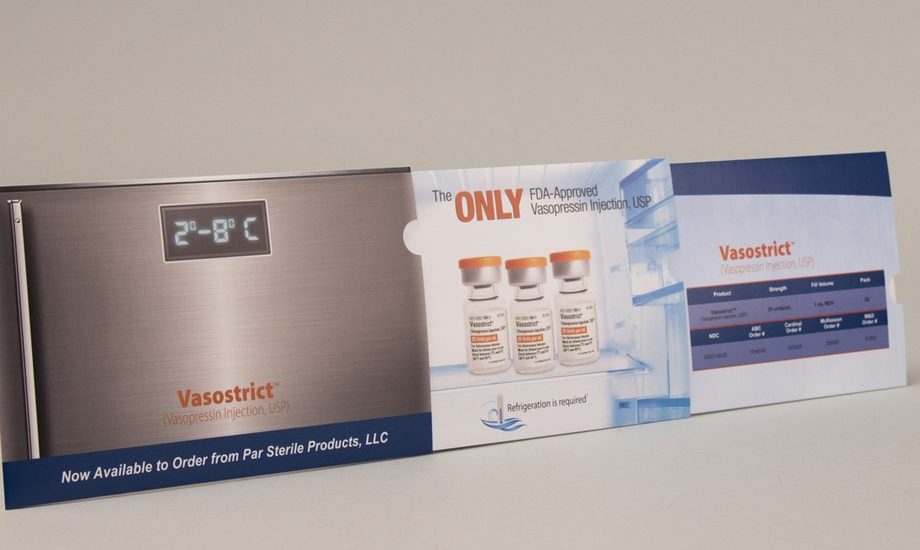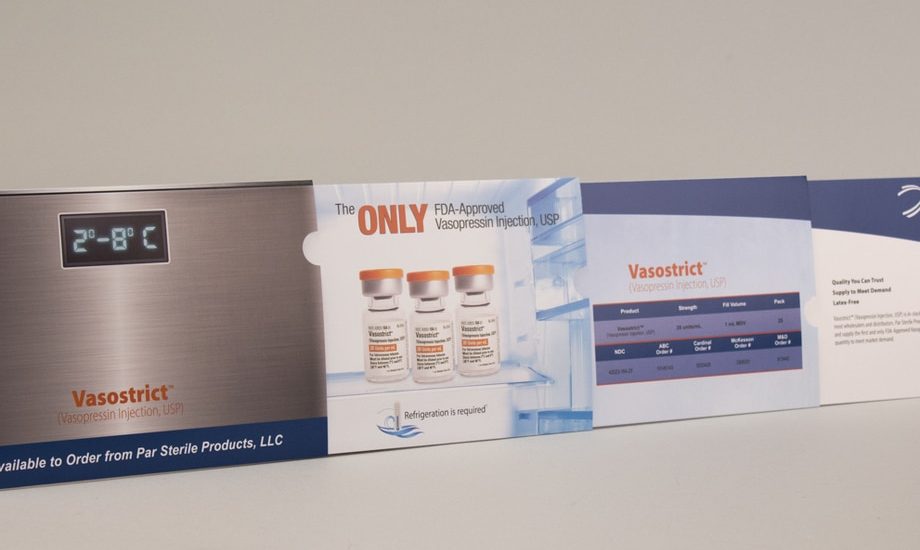 /
Use Case: Product Launch
Especially with new products your communication and the media would have to be strikingly designed. We have the tools for it.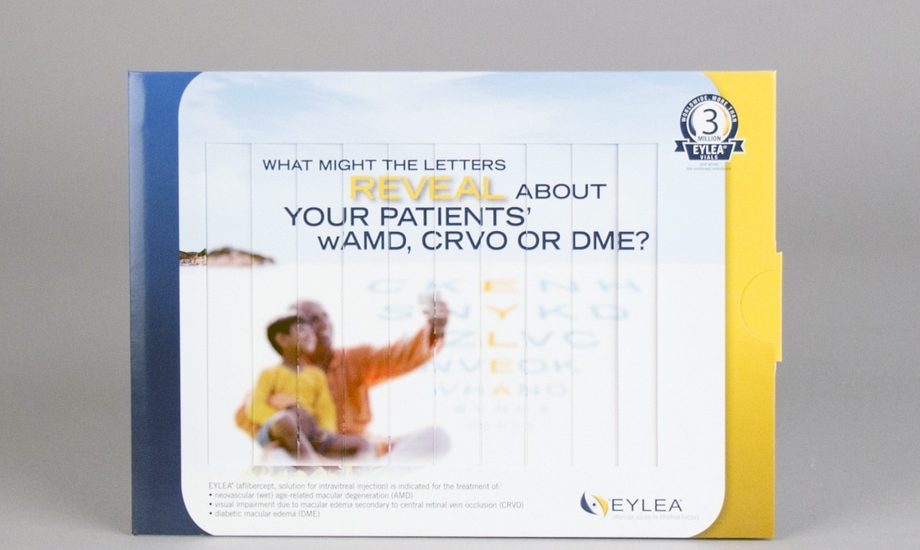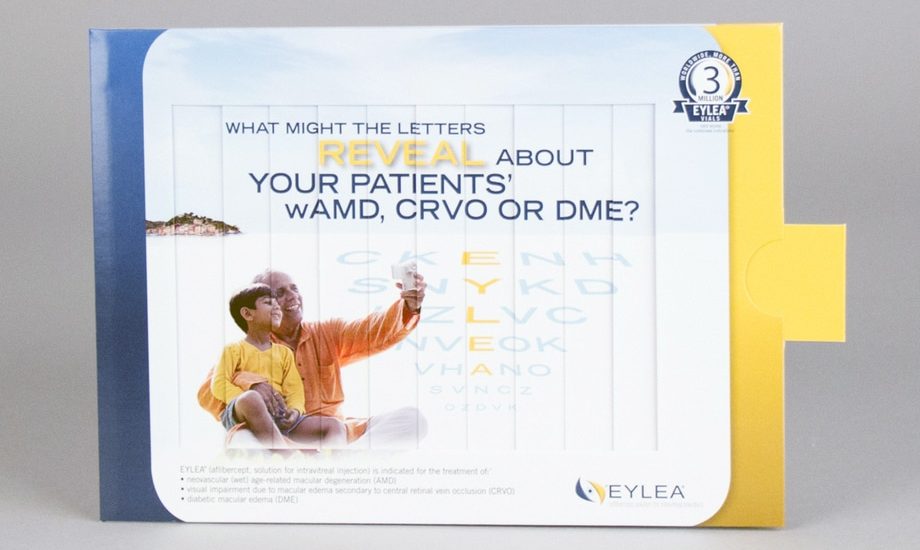 /
Use Case: new design
Even old products have to be presented NEW – but in a way that attracts even more attention and even emotions.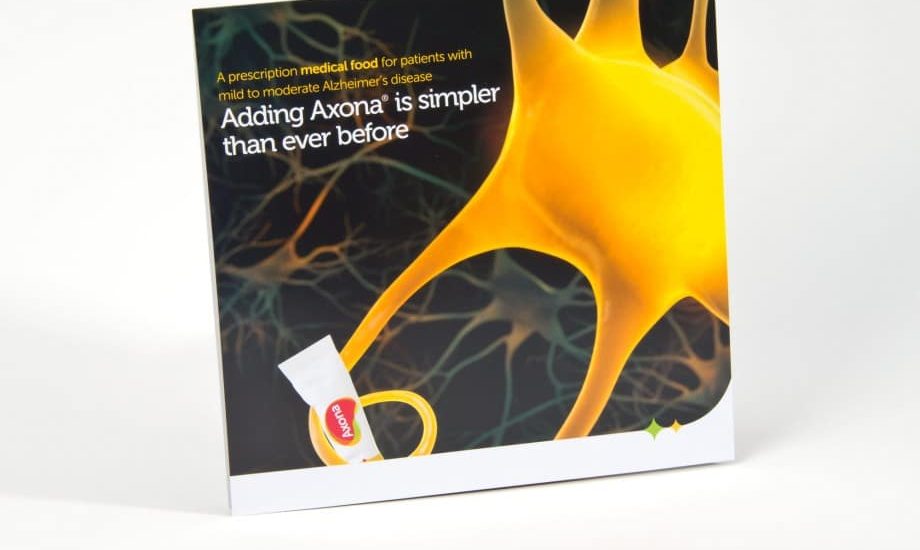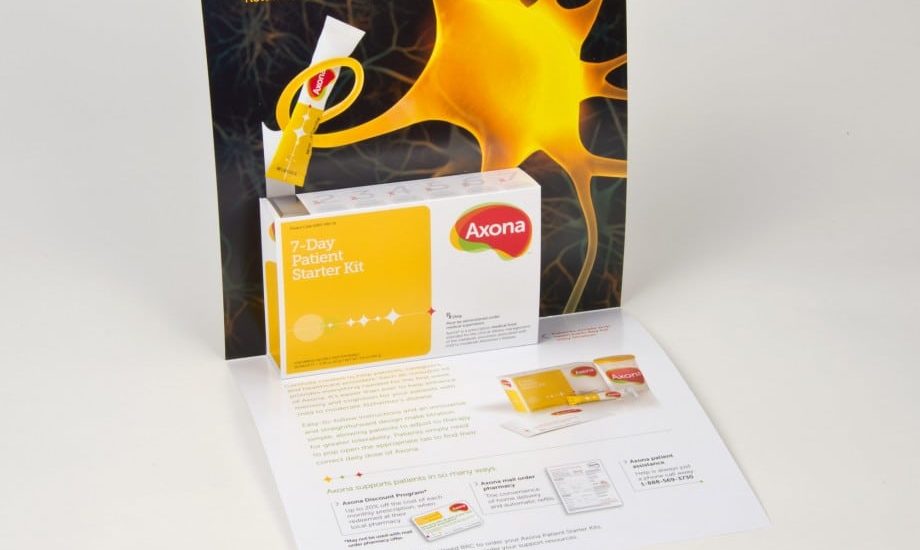 /