SORKIN MEDIA SOLUTIONS TEAM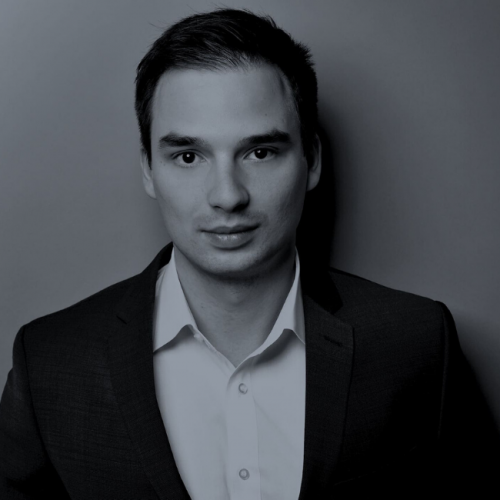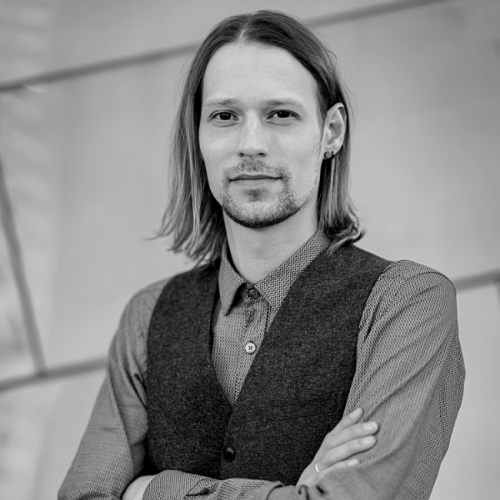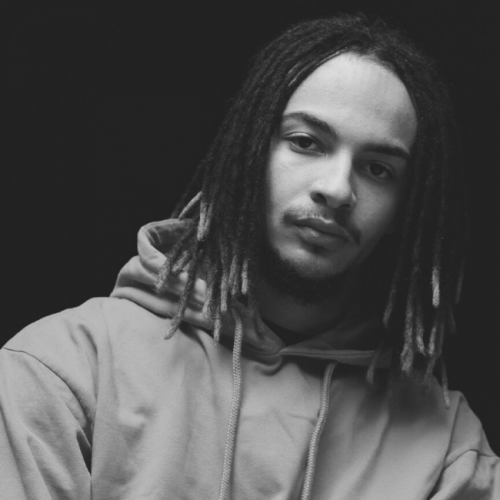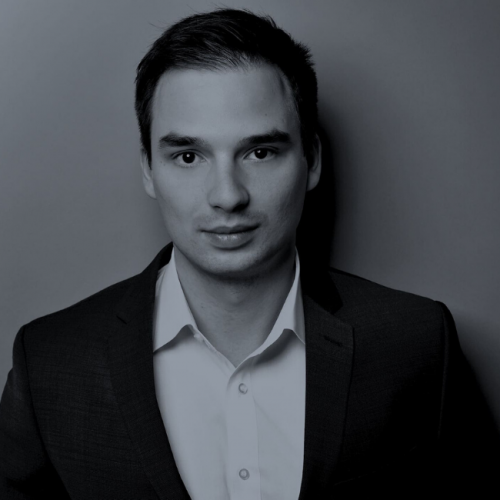 CEO
Andrej Berbassov
"The world is a playground created to test ones skills and abilities."
Our business is to create the best kind of direct marketing tools combining paper with effects and digital solutions.
What I Do
Marketing-Beratung und Konzeption
Strategisches Marketing
Marketingplanung
Projektmanagement
Key Account Management
Kommunikations- und Vertriebsstrategien
Beratung zu kreativen Marketing-Tools
PopUps & Effektkarten
Interaktive Printmedien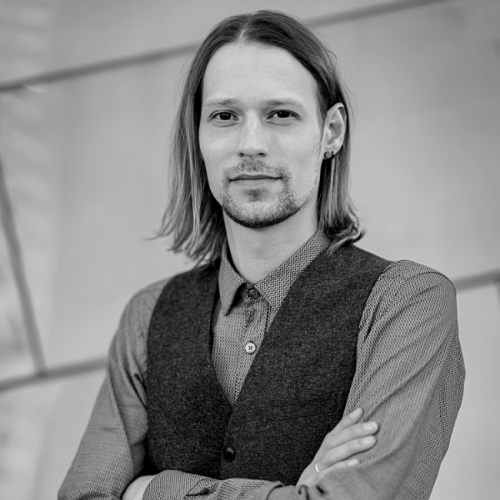 The alternative salesman
Alex Buerkle
"You don't learn to walk by following rules. You learn by doing, and by falling over."
By Richard Branson
What I Do
Sales
Cold Calls, Aquisition
Key Account Management
Communication – and Sales strategies
Consulting on creative marketing tools
PopUps & Effectcards
Interactive Printmedia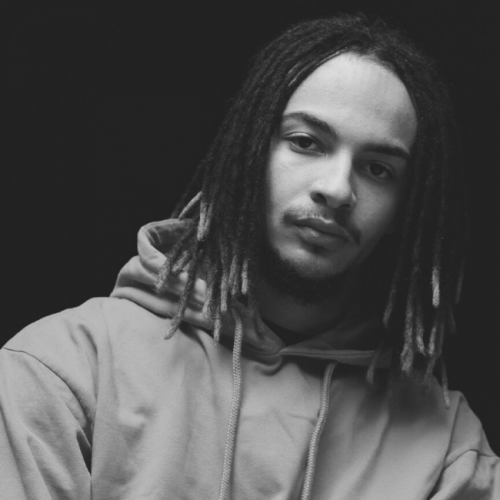 Designer
Riccardo Schenk
Creator of quality designs and thinker of fresh ideas.
Far far away, behind the word mountains, far from the countries Vokalia and Consonantia, there live the blind texts. A small river named Duden flows by their place and supplies it with the necessary regelialia
What I Do:
Graphic Design
Web Development
Video Editing
Audio Engineering
Social Marketing
NEC Strategy
SEO Audits
Branding